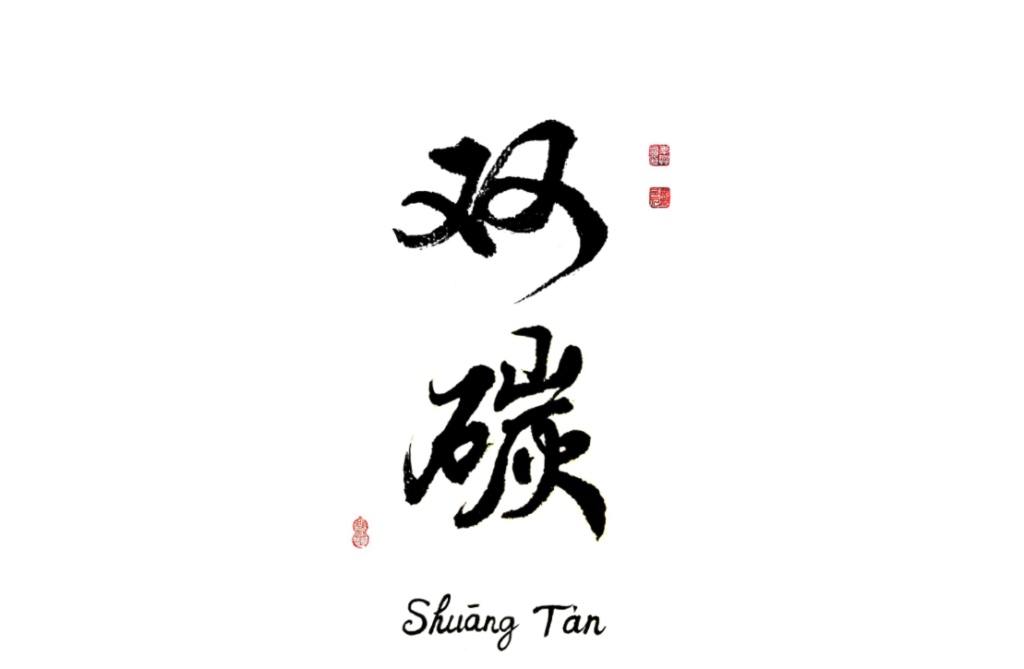 "Shuang Tan" is a weekly newsletter that I launched in February 2022. (The project is temporarily suspended and is planned to return in early 2023.)
At Shuang Tan, I track China's policies and actions toward achieving its climate pledges of peaking carbon emissions before 2030 and achieving carbon neutrality before 2060.
Hence the name: "Shuang Tan" is shorthand for China's "dual-carbon" goals ("双碳", pinyin: Shuāng Tàn).
The newsletter includes curated news, fresh analysis, and exclusive interviews on China's decarbonization drive. It will soon be accompanied by a podcast where I will talk with journalists, researchers, analysts, investors, and other experts.
You can subscribe here to get the articles delivered to your inbox every week.
All the past issues are accessible on Substack, as well as here on the website:
17/03/2021: "Xi Jinping's Little-Noticed Appeal for Alternative Proteins"
11/03/2022: "In-depth: For 2022, China wants to balance climate ambitions with energy security"
03/03/2022: "Analysis: Beijing Rethinks Coal in the Aftermath of 2021's Energy Crunch"
24/02/2022: "What Does China's 'No.1 Central Document' Say About Climate Change?"